Project 88 Concert and Event Archive
Access past Project 88 Music Academy concerts and events. Below is a library listing all the past performances.
Watch on-demand our entire performance video library
Join Friends of Project 88 to access our entire video archive of past performances.
Holiday Brass
December 19, 2021
David Nakazono, Trumpet
John Wagner, Trumpet
Fiona Chisholm, Horn
Matt Flanagan, Trombone
Jacob Taitel, Tuba
Songs of Sorrow and Hope 
December 11, 2021
Dana Brown, Piano
Justin Horvath-Adair, Baritone
Student and Faculty Showcase Recital — 2021
Project 88 Music Academy students present an end-of-semester recital. Students in both our Preparatory Program and Artist Academy will perform pieces in a variety of styles to display the culmination of a semester's worth of hard work, discipline, and practice!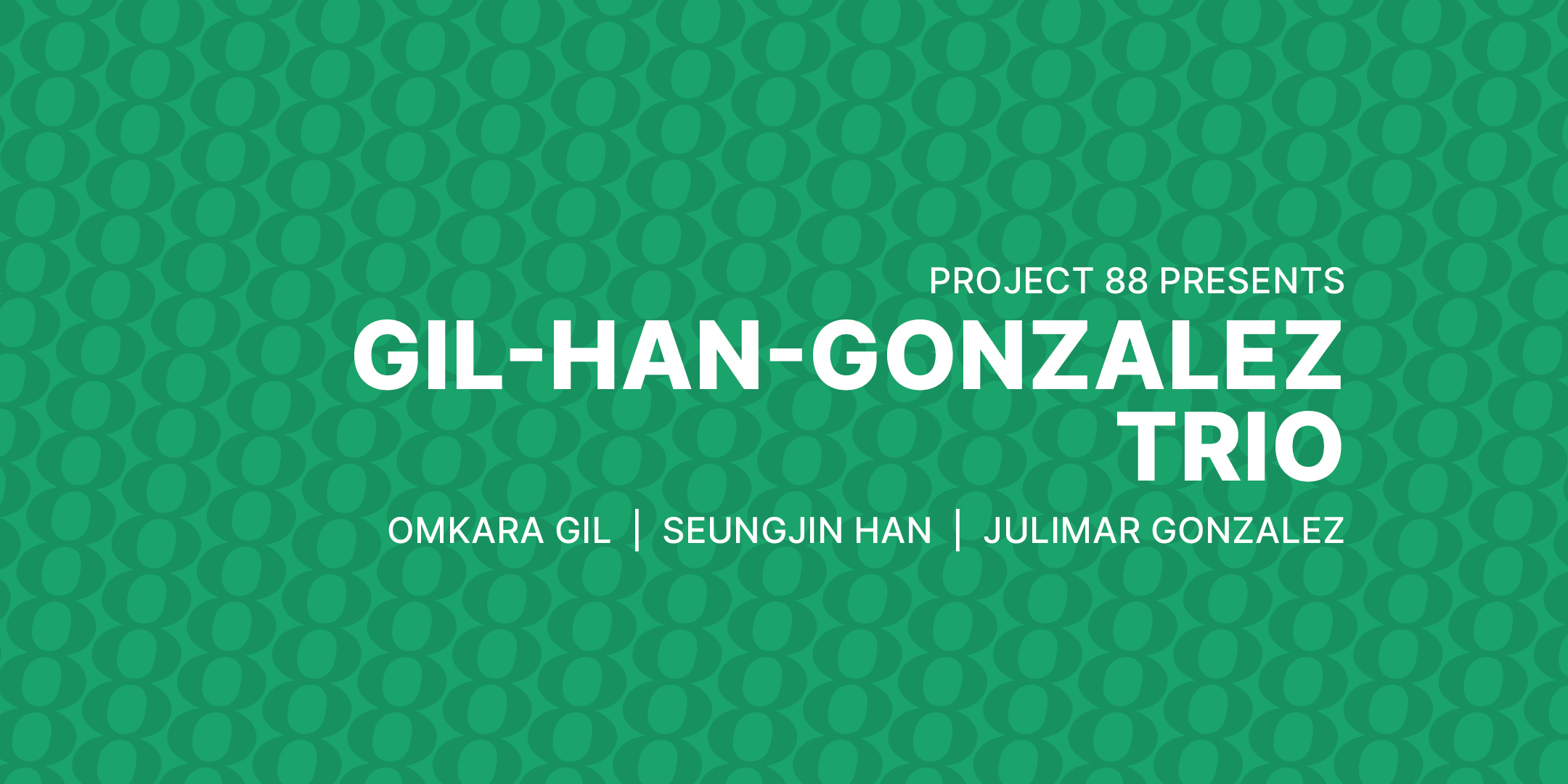 Gil-Han-Gonzalez Trio
November 13 , 2021
Omkara Gill, Cello
Julimar Gonzalez, Violin
Seungjin Han, Piano 
During the performance, we embarked on the journey from Debussy's Sonata for Cello and Piano in a modern-day commedia dell'arte version of "Pierrot is angry at the moon" to Beethoven's Fourth Cello Sonata, composed during the time when his deafness was overwhelmingly profound. Followed by Ravel's dedication to the memory of Debussy, where the "music is stripped to the bone," we'll experience the Sonata for Violin and Cello. Finally, in celebration of Astor Piazzolla's 100th birthday, we welcome the season of 'Winter' with the second piece from his Estaciones Porteñas for piano trio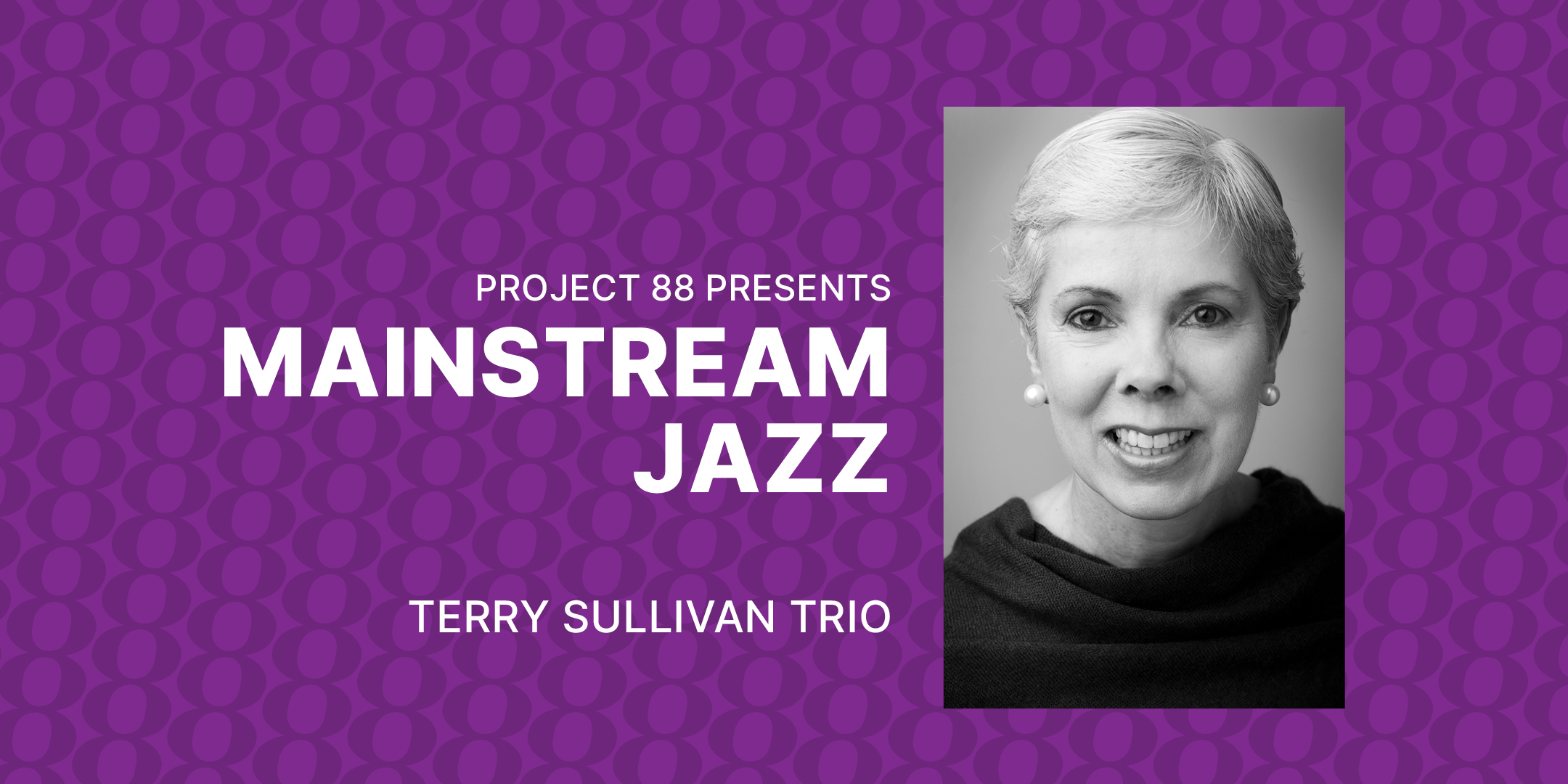 Terry Sullivan Trio
October 9, 2021
Terry Sullivan, Voice
Tom Muellner, Piano
Stewart Miller, Bass