April Concert Series – Piano Trio with Julimar, Francisco, and Élider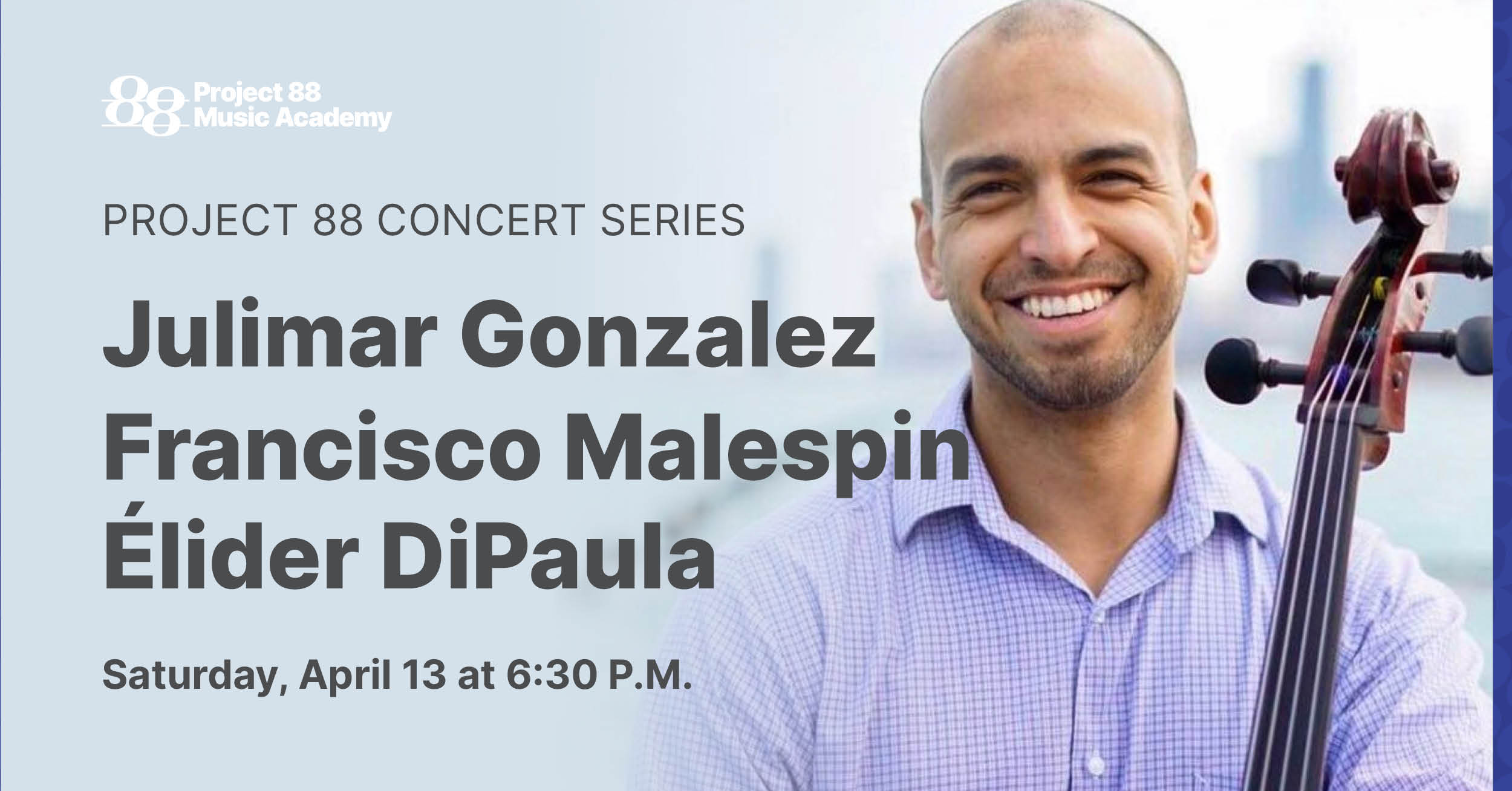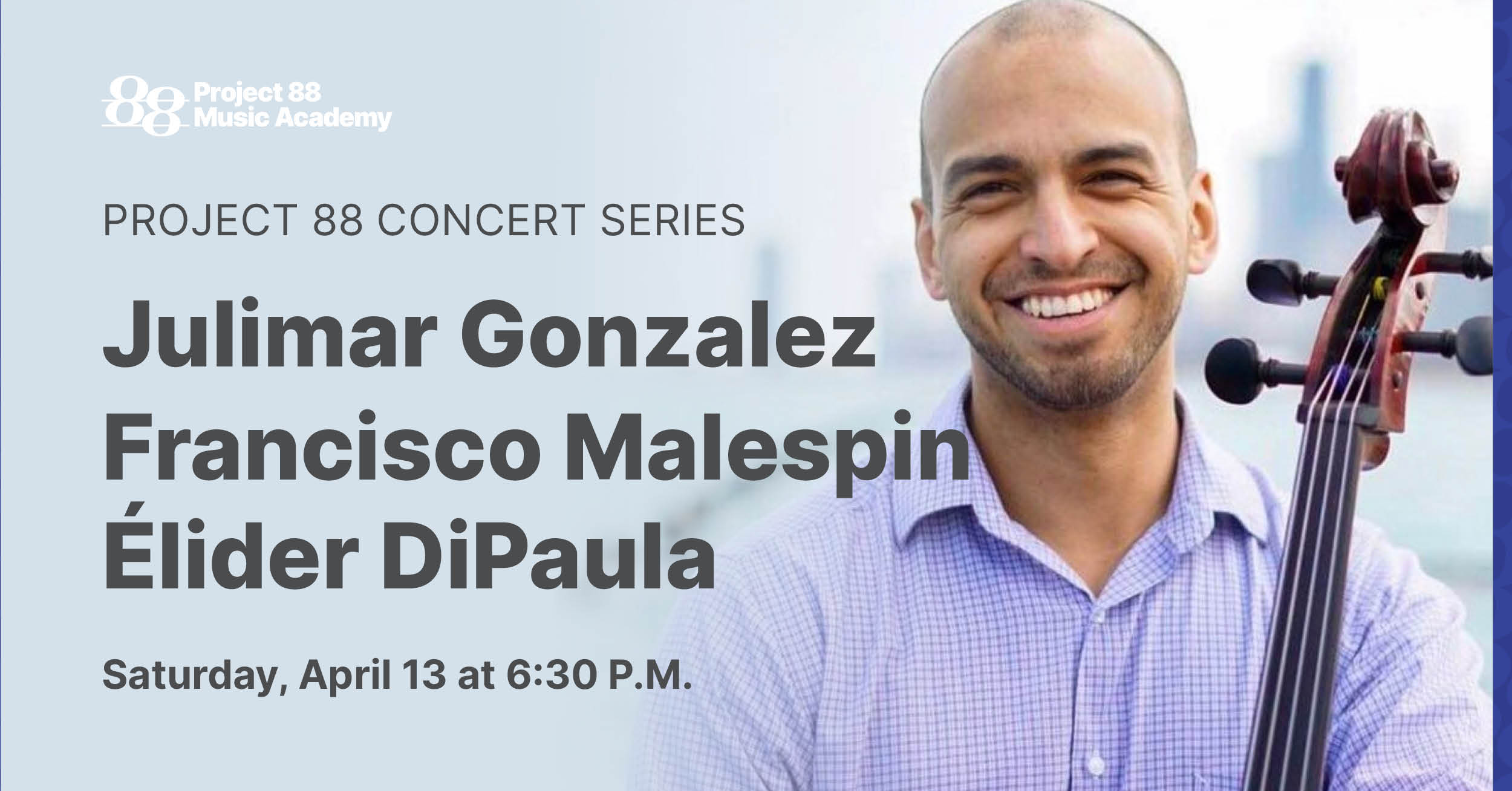 April Concert Series – Piano Trio with Julimar, Francisco, and Élider
53
53 people viewed this event.
Celebrate an enthralling piano trio with Julimar Gonzalez, Francisco Malespin, & Élider DiPaula as part of our concert series.
Suggested donation of $15
About the Concert Series:
We live out this mission through our Concert Series and Project 88 Music Academy. We infuse our values into the work we do. Through our concert series, we are able to support artistic development and engage the community. Through the music academy, we seek to foster discipline, commitment, respect, and accountability while developing successful minds and building authentic character.